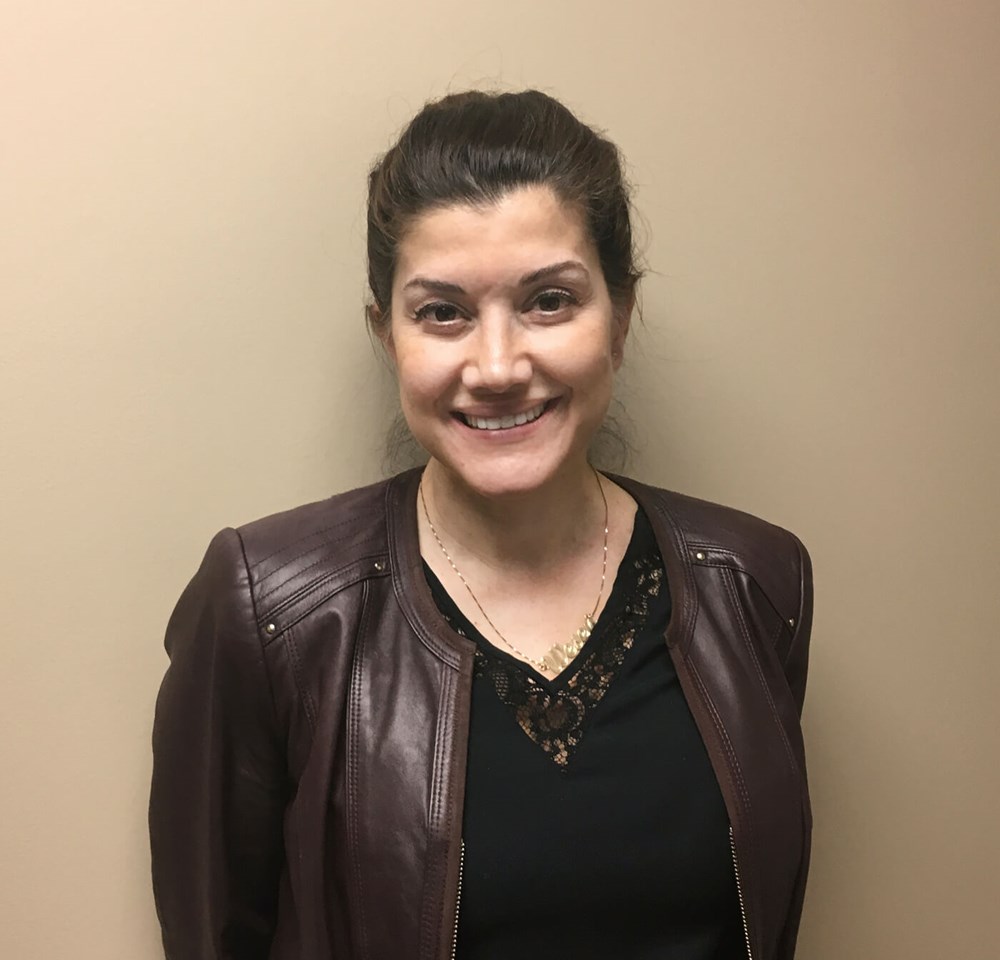 Dr. Wesen Patterson believes in providing the highest quality care in a comfortable atmosphere. She will listen to any of your concerns and provide thorough dental care.
Dr. Patterson earned a Bachelor of Science degree in biology and a Bachelor of Arts degree in psychology at the University of Houston in 1995. She then went on to earn her Doctor of Dental Surgery degree at Baylor College of Medicine at Texas A&M University in 1999.
Dr. Patterson's interest in medicine was peeked by her mother, a physician by occupation. She's also always enjoyed working with her hands and communicating with and helping members of her community.
She takes Chairside Economical Restoration of Esthetic Ceramics (CEREC), laser periodontal and implant restoration continuing education courses. She is a member of the American Association of Orthodontics, Southwestern Society of Orthodontics, Texas Association of Orthodontics, Dallas County Dental Society and American Dental Association.
In her free time, Dr. Patterson enjoys spending time with family and friends, watching the Astros and high school football games. She also volunteers with the Junior League of Dallas.
Dr. Patterson's favorite quote is, "I've learned that people will forget what you said, people will forget what you did, but people will never forget how you made them feel," by Maya Angelou.